MANAGEMENT TEAM
Individually, we are unique in our hobbies and interests. Collectively, we are a group of translation enthusiasts who strive to meet, and even exceed, our client's expectations.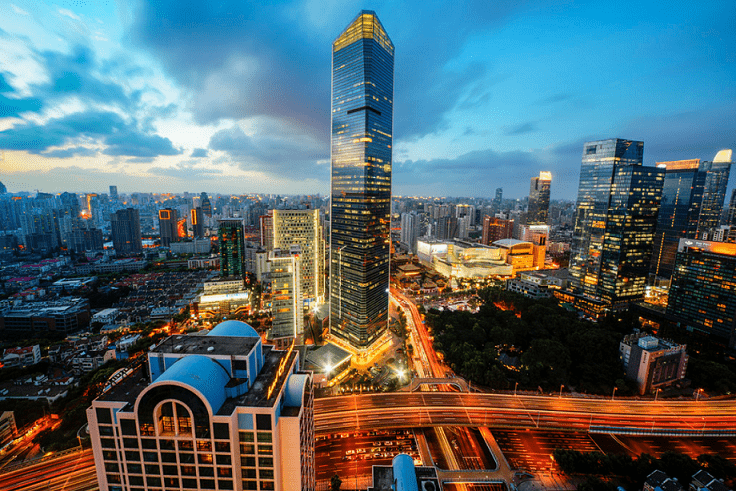 SHANGHAI HEAD OFFICE
Our journey started over 20 years ago in the living room of our founder's apartment. Today, our Shanghai office, which is also our head office, can be found on the 25th floor of Wheelock Square, a 58-floor skyscraper.

Our head office houses over 70 staff members in a fast-moving, open-plan environment. As our main translation facility, the majority of our translation work is produced here.

Wheelock Square is a few minutes' walk from Jing'an temple metro station (lines 2 and 7). The full address is 25F Wheelock Square, 1717 West Nanjing Road, Shanghai, 2000401, and our phone number is +86 21 6224 3798.
SYDNEY OFFICE
We opened our Sydney office in 2013 as a direct response to improving relations between China and Australia which saw increased demand for Chinese translations by Australian businesses.

Our Sydney office provides a highly responsive interface between Australian businesses and our Shanghai head office, which has a working relationship with the Australian Consulate-General in Shanghai, China.

Our office in Sydney is bounded by Phillip Street, Bent Street and Macquarie Street. The full address is Level 25, Aurora Place, 88 Phillip Street, Sydney, NSW 2000, Australia, and our phone number is +61 2 8091 1988.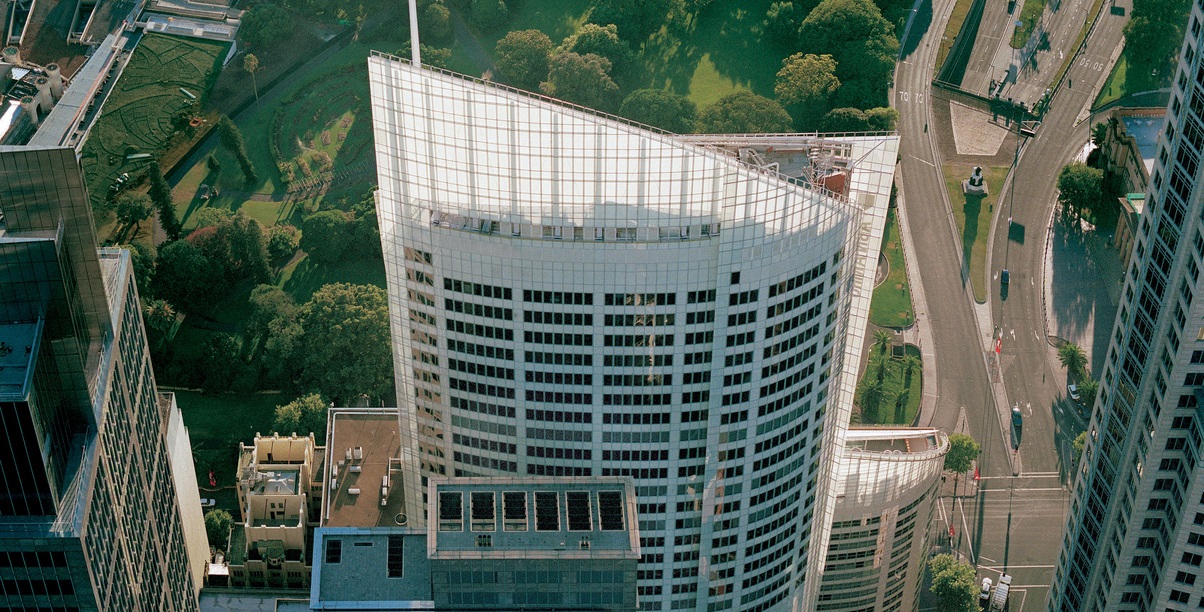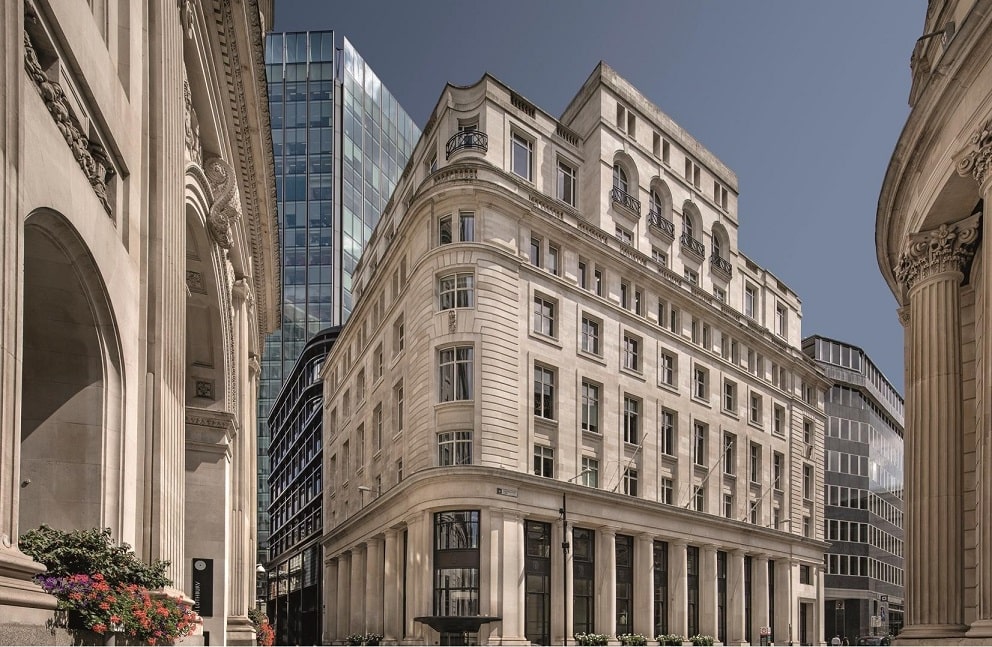 LONDON OFFICE
We opened our London office to support our UK-based clients and to help them acquire new Chinese customers. It has also served as a gateway to Europe, allowing us to deliver our translation and interpreting services across the EU.

Our London office space is located in the heart of the City, situated opposite the Bank of England. It is a 5-minute walk from Bank Underground Station (Northern, Central, Waterloo & City and DLR Lines).

The full address of our London office is 1 Bartholomew Lane, London, EC2N 2AX, UK, and our phone number is +44 20 7193 7842.
NEW YORK OFFICE
Our New York office is home to an integrated team of translation professionals focused on building a collaborative and innovative environment that delivers the highest quality translation services. The team in New York works in unison with our offices in Europe and Asia to provide 24/7 project management and client support. Located on the northeast corner of 61st Street and Madison Avenue, our office sits at the intersection of two of the city's most prominent neighborhoods. The full address of our office in New York is 667 Madison Avenue, 5F, Upper East Side, New York, 10065, USA, and our landline number is +1 212 203 0493.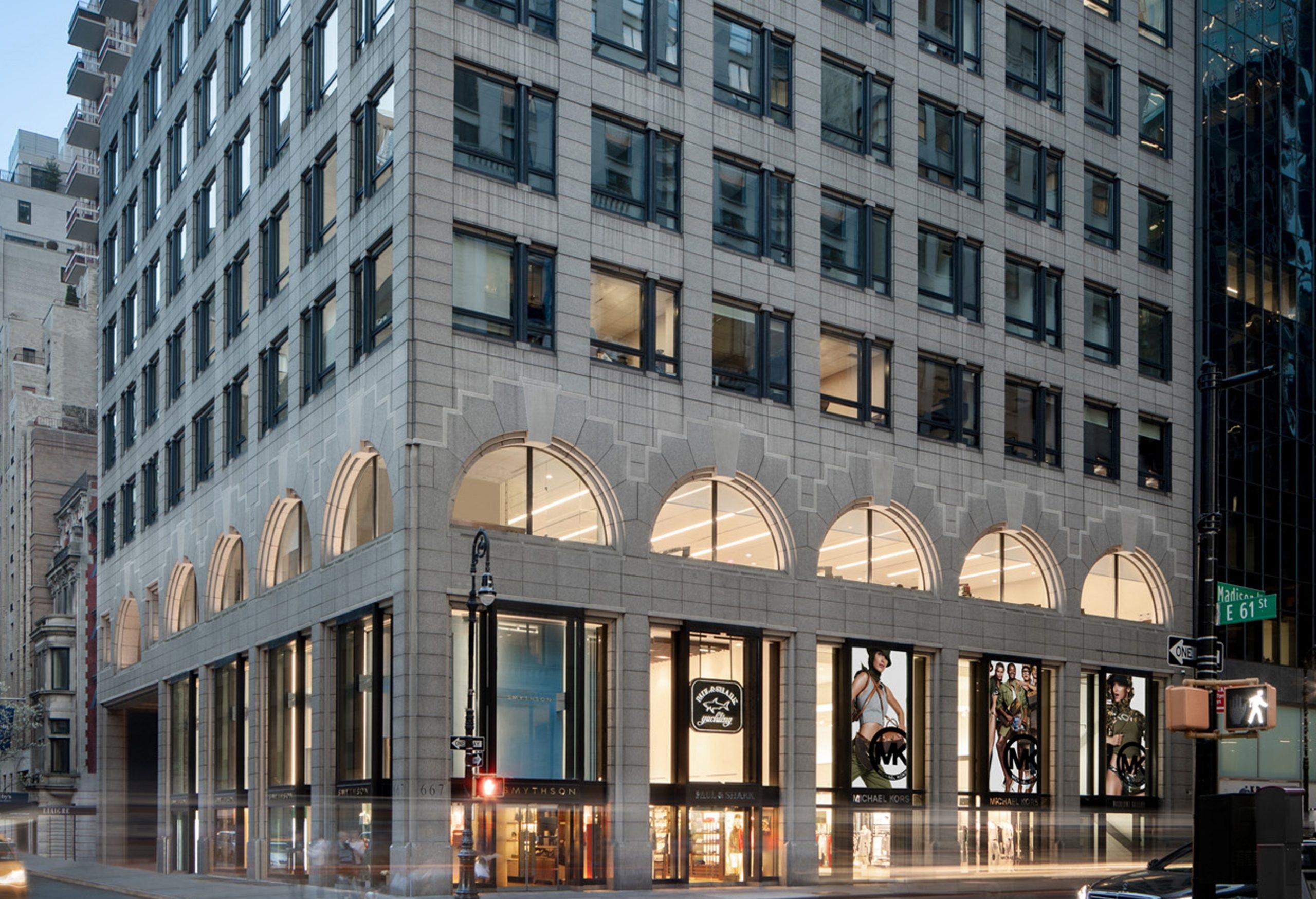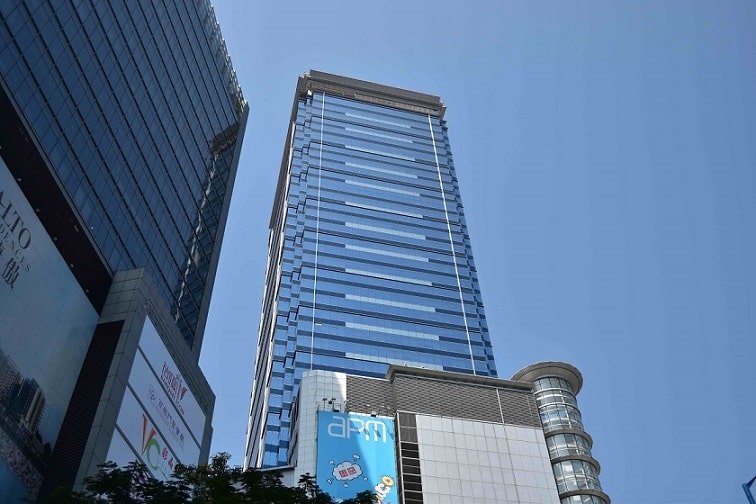 HONG KONG OFFICE
We opened our Hong Kong office in 2014, expanding our existing presence in China to better serve our Hong Kong-based clients.

The Hong Kong office and our location in Shanghai are the first points of contact in Asia. The team in Hong Kong is customer-focused and has an in-depth understanding of local culture. They have lived and worked in Hong Kong for many years, many of whom are local Hong Kongers.

Our office is located at 418 Kwun Tong Road, right beside Kwun Tong metro station, in Kowloon East, Hong Kong. Our landline number is +852 3008 5675.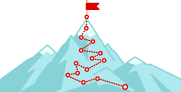 MISSION
Our mission is to help Australian and Chinese companies succeed and prosper in each other's markets through professional Chinese translation and interpreting services, one word at a time.

VISION
Our vision is to be the world's number one provider of Chinese translations. We'll achieve this while maintaining a company culture of openness, accountability, and responsibility to the wider community.